Latest Marriage Articles
Job loss ranks high as a stress-maker. Losing a job is emotionally upsetting. Anger may surface, because this major life-change often leaves a person feeling totally out of control. Perhaps this has happened to you. Here are some helpful steps to take as you look for a new line of work.
Our wedding vows were never promises of contentment, but promises of commitment.
Young kids, busy jobs, and church commitments left my husband and I little more than two adults sharing the same house. We occupied the same space, talked in short directives like "she needs a diaper change", "grab that will you?", "the van needs gas", and filed jointly on our taxes, but our relationship was thread bare.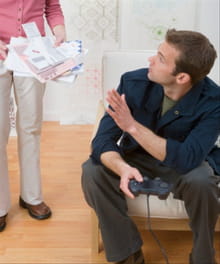 Many couples can trace the day their relationship changed for the better to the very day they decided to get on the same side of the money
Sigh and Surrender had been the name of the game for me for twenty years as I shifted up from "Petites" to "Misses" to what they politely call "Woman" – omitting the still silently screaming adjective Big/Abundant/and let's face it: FAT.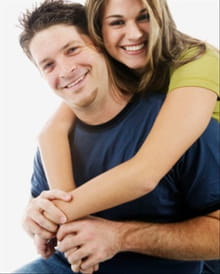 Couples who presume the best about their spouse actually create a better marriage for themselves.
Most of us say, "It will never happen to me," or "My marriage isn't at risk." But the truth is infidelity will infiltrate scores of marriages in the United States. Learn how to stem this tide before it affects your home, and how you can reverse the damage an affair can cause.